Maintaining your vehicle's transmission is critical to focusing on your ride's road ahead. The transmission controls how your vehicle supplies power and gets from Point A to Point B.
Route 2 Mitsubishi can help you connect to those points around Rhode Island. Read below to learn about transmission repair near Warwick, Cranston, and Coventry, RI.
---
What Is Your Car Transmission?
The transmission of your vehicle controls how your vehicle sends power from the engine to each wheel. It manipulates torque and primarily refers to the vehicle's overall drivetrain. This can include parts like:
Clutch
Gearbox
Drive shafts
When you select your vehicle, you may have noticed the number of speeds in its transmission. This represents the variety of ways that your vehicle distributes power and prepares you for different road conditions. Maintaining your transmission can help you get to work or travel with peace of mind.
---
What Are Signs That I Need Transmission Service?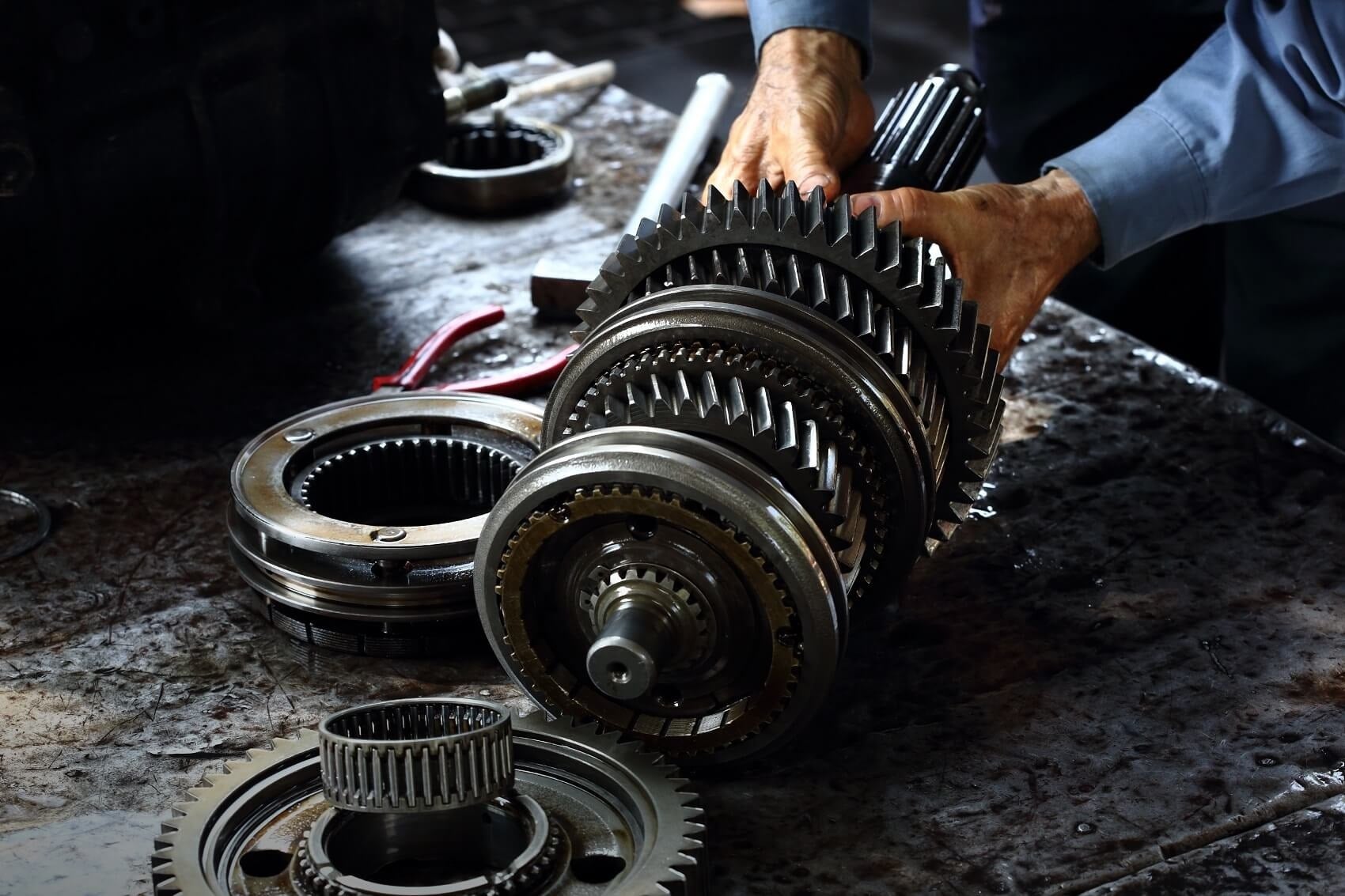 A vehicle owner's manual may list the service schedule for your transmission. Your dashboard warning light can let you know that you need to schedule service. There are also signs that your vehicle may need transmission repair:
Grinding noise
Burning smell when shifting gears
Popping out of gear
Erratic or delayed shifting
Transmission fluid leak
If you drive a vehicle with a manual transmission, a vehicle popping out of gear limits your ability to control your vehicle. Drivers with an automatic transmission may notice that their vehicle is shifting erratically.
What should you do when you notice these signs? We advise that you schedule an appointment with a factory-certified technician as soon as possible. Issues with your transmission can alter your ability to steer with precision.
---
What Types of Car Transmission Services Are There?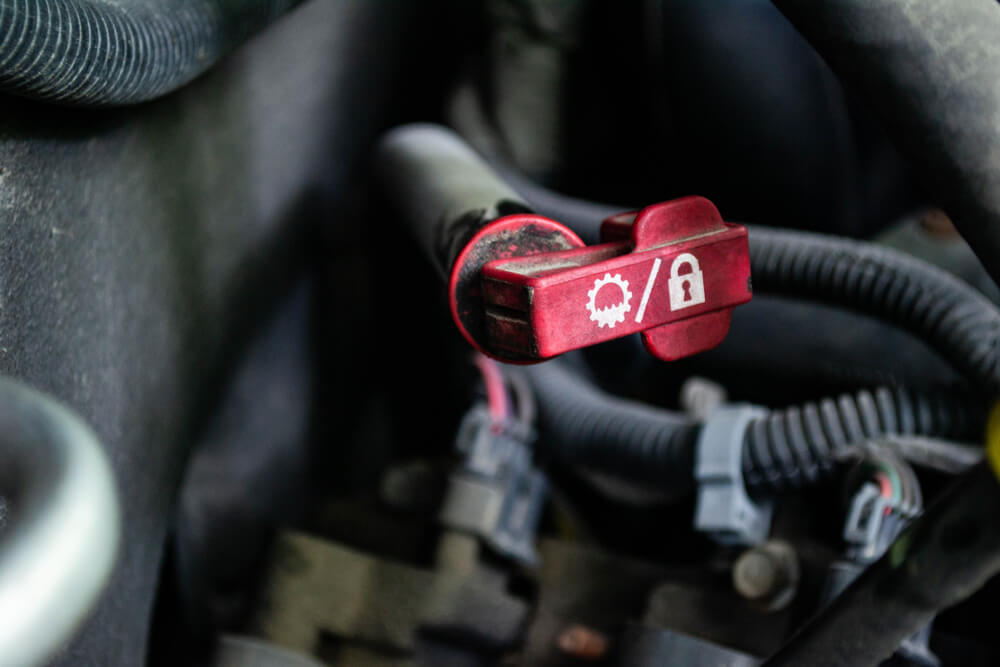 There are many ways to care for a transmission. A factory-certified technician is trained to handle different types of transmissions. That means they can handle transmission repairs such as:
Transmission flush
Automatic transmission filter replacement
New transmission fluid
Clean transmission pan and gasket
The type of service you need depends on the vehicle you drive. Automatic and manual transmissions have similar working parts, but require styles of care that includes identifying the right transmission fluid.
It is important to note the ways that your transmission is altering your vehicle's gear shifts. While a factory-certified technician can diagnose the reason your vehicle may need service, accurate description helps a pit crew correct your car's transmission and gets you back out on the road.
---
Where Can I Find Transmission Repair near Me?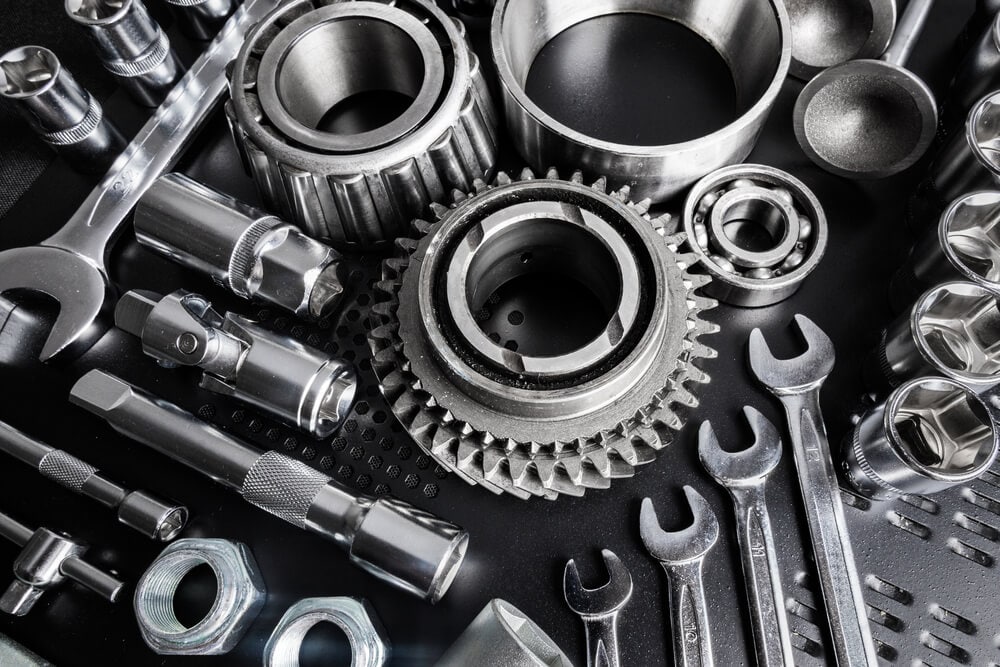 If you live in Rhode Island, you can find expert transmission repair at our Service Center. We have a group of factory-certified technicians who can handle a vehicle like yours.
While we recommend that you speak with a factory-certified technician when your vehicle experiences a transmission issue, our team can also pitch in with DIY repairs. We can order parts and accessories for your vehicle.
Our team uses Original Equipment Manufacturer (OEM) parts. These road-ready parts help your vehicle generate an authentic performance. A visit to our Service Center lets Rhode Islanders partner with trusted care and auto parts. You can also ask our team about current transmission service specials.
---
Contact Our Team
If you are searching for transmission repair near me, you can find quality service at Route 2 Mitsubishi. Our Service Center has a crew of factory-certified technicians who provide reliable service for different makes and models.
Contact our team for transmission repair near Warwick, Cranston, and Coventry, Rhode Island.