An oil change is one of the most important service appointments for your vehicle. Scheduling regular oil changes lets your engine purr and helps you travel with peace of mind. Finding the right technicians means that your vehicle is matched with the service it needs.
Where can you schedule an oil change with confidence? The service center at Route 2 Mitsubishi can connect you to a reliable oil change near Warwick, Cranston, and Coventry, RI.
---
Find an Oil Change near Me at Our Service Center
Our service center has the experienced hands to change the oil of your vehicle. The factory-certified technicians on our crew can review your engine to determine the correct type of oil for your vehicle. This lets your engine rev with delight while you drive.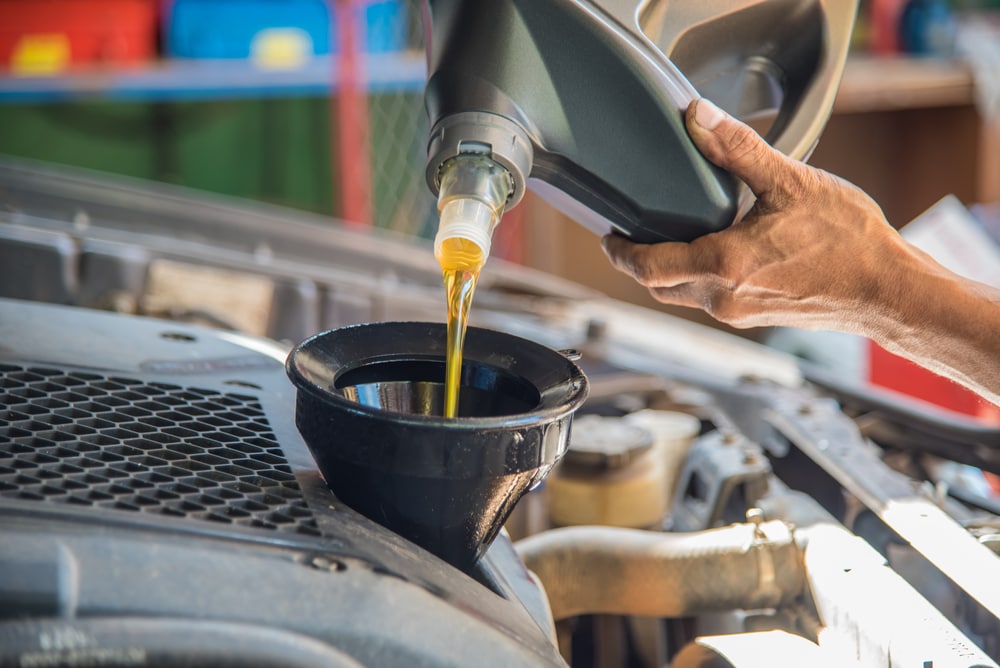 What type of decisions does a factory-certified technician make when they begin an oil change? They know if you drive a high-performance vehicle, it may need full synthetic motor oil. Other engines may require traditional motor oil to reach their optimal performance.
An oil change appointment can take approximately one hour. Our factory-certified technicians will remove and safely dispose of the used oil and filter. We'll replace the filter and oil with the materials your vehicle needs.
---
Why Do I Need An Oil Change?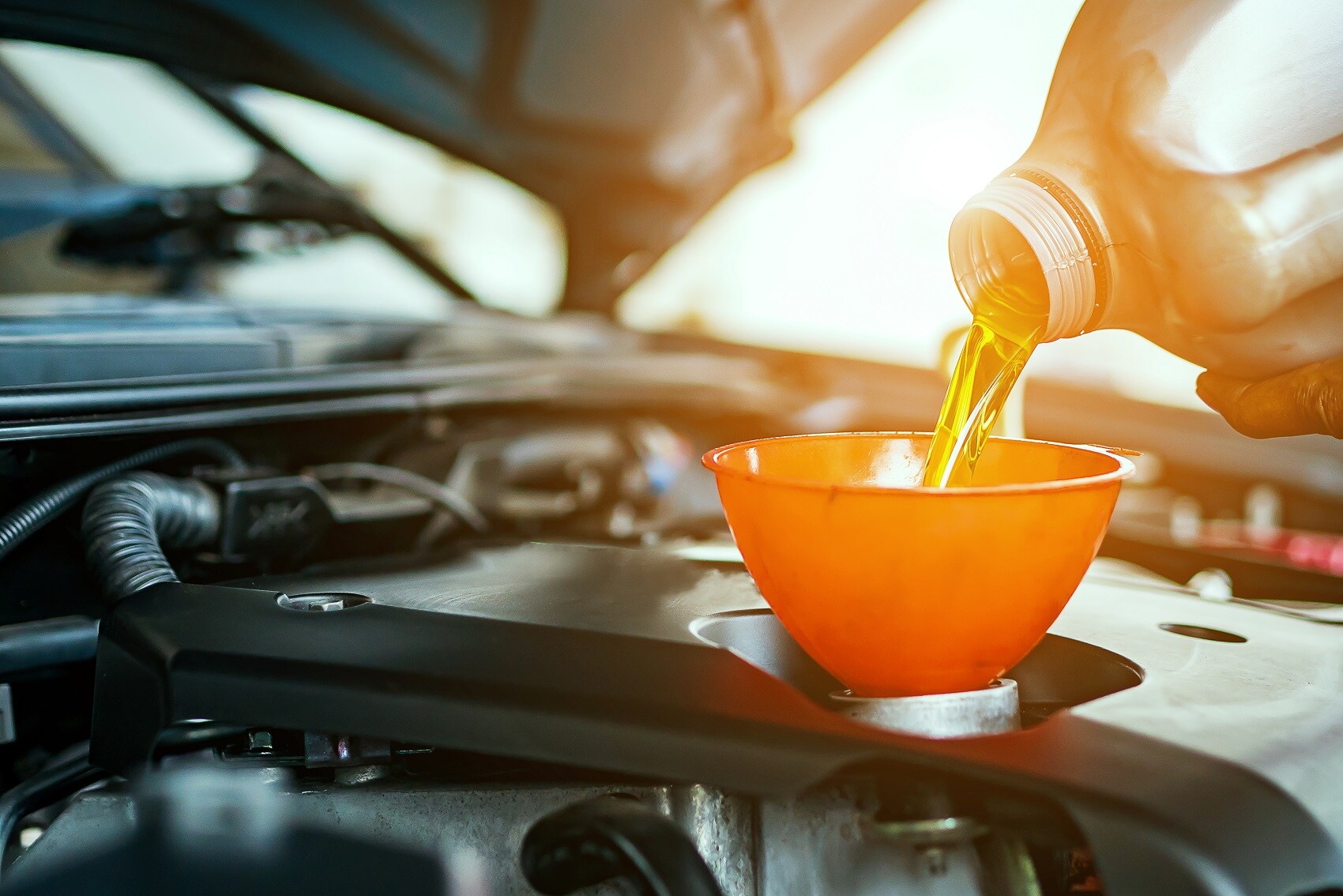 Motor oil lubricates and cools the moving parts of your vehicle's engine. Over time, the oil of your vehicle thins and leaves less robust protection of those parts. The addition of new motor oil replenishes the vehicle's engine and its working parts.
An oil change also cleans dirt from the engine area. Over time, dirt and dust from the road finds its way into your vehicle's engine. When you schedule an oil change, you're also making sure your vehicle's engine will be clean and ready for the road ahead.
---
When Do I Need to Schedule an Oil Change?
Well, it depends. The type of engine that operates your vehicle and your usage rate impacts the frequency of oil changes.
If you drive a vehicle that uses traditional motor oil, our factory-certified technicians recommend you schedule an oil change every 3,000 to 5,000 miles.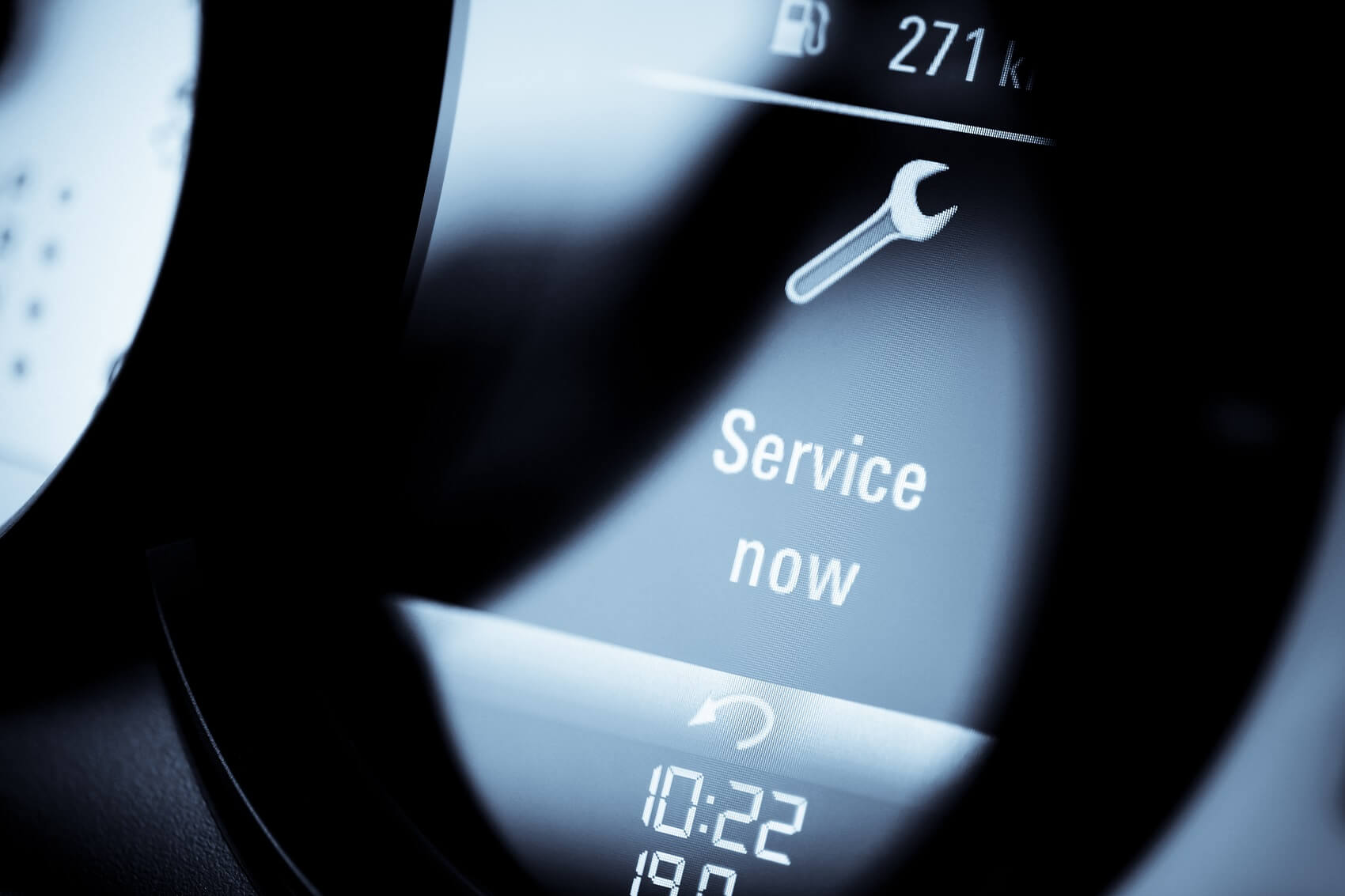 Do you commute or drive long distances? Drivers who pile up greater mileage over shorter periods of time may need to schedule an oil change when the vehicle hits the recommended mileage. If you drive at a more regular rate, you can schedule an oil change every six months.
What if you drive a luxury car? You may need to make sure full synthetic motor oil is used during an oil change. This may require a different frequency of engine oil appointments. Consult your owner's manual or ask a factory-certified technician to make sure your high-performance engine keeps up to date with its desired performance.
---
Book an Oil Change near Me
The factory-certified technicians in our service center can pair your vehicle with the oil change your vehicle's engine needs.
If you're searching for an oil change near Warwick, Cranston, or Coventry, Rhode Island, you can book an appointment at Route 2 Mitsubishi .