What are things needed to get the most from your model near Coventry, Cranston, and Warwick, RI? One of them is undoubtedly a proper finance plan. Knowing you have a payment structure in place which adheres to your budget and can be altered over time is a real benefit. At our finance center you can speak with experts or utilize online tools to get this kind of preferred plan in place.
Here at Route 2 Mitsubishi we've worked with local drivers for many years and are eager to continue doing so!
The First Steps Towards a New Finance Plan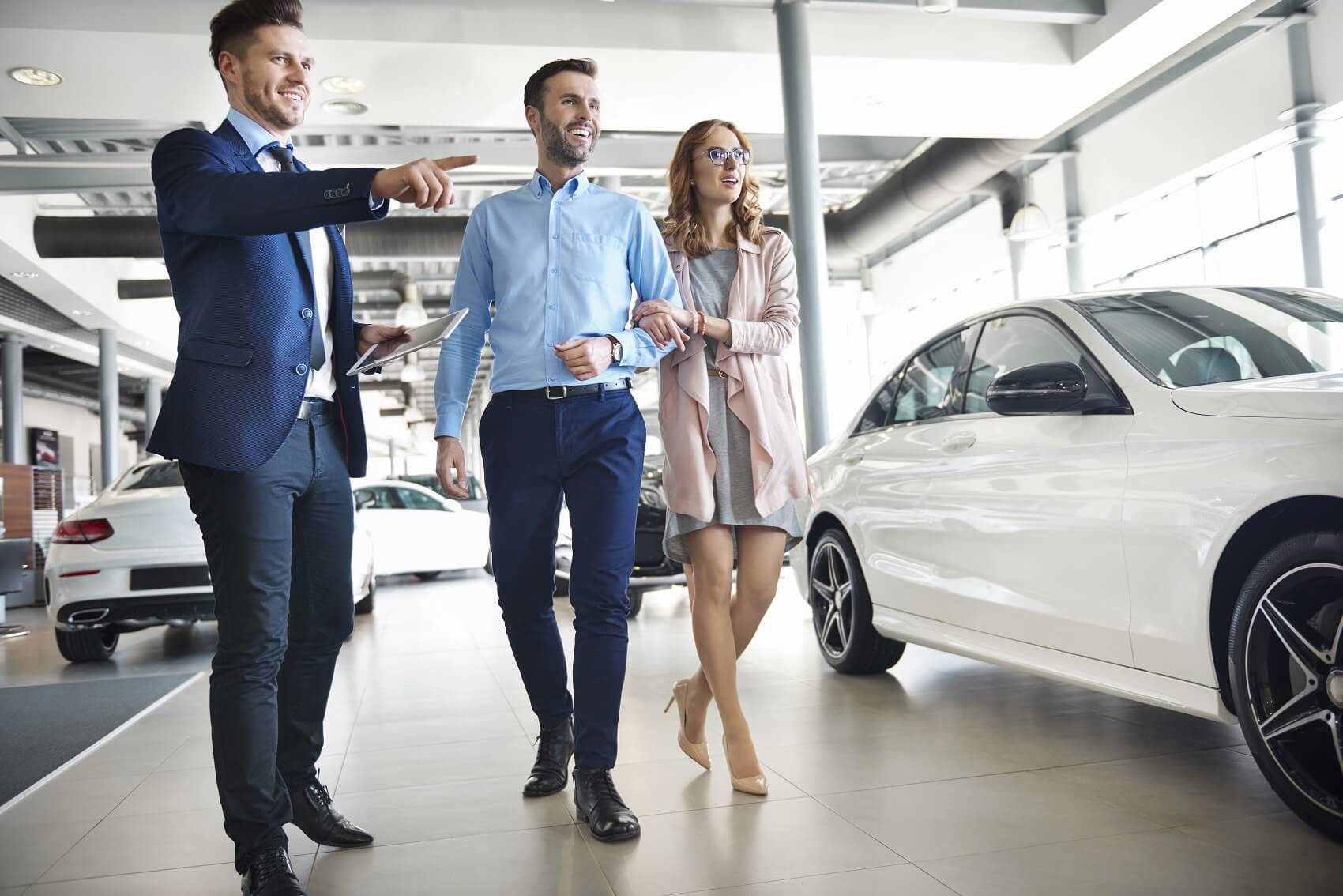 If you've already done the legwork to determine which model you want, the next step when car-shopping is choosing the right finance plan. Putting the entire plan in place means answering certain questions. Do you want to buy your car or lease it? Are you looking for an automotive loan and if so, what kind?
Our experts are happy to sit down with you and go over these details. Leasing is a particularly attractive option for many drivers. With the ability to move from one vehicle to the next every few years, leasing offers a personal freedom which buying doesn't. On the other hand, buying means you'll eventually own the car outright and can pass it down to other family members such as your children, just one of its many benefits.
So making these choices, securing the right type of automotive loan, choosing the proper payment length for your agreement, and all other questions can be quickly answered with support from our staff!
Understand Finance Options Using Online Tools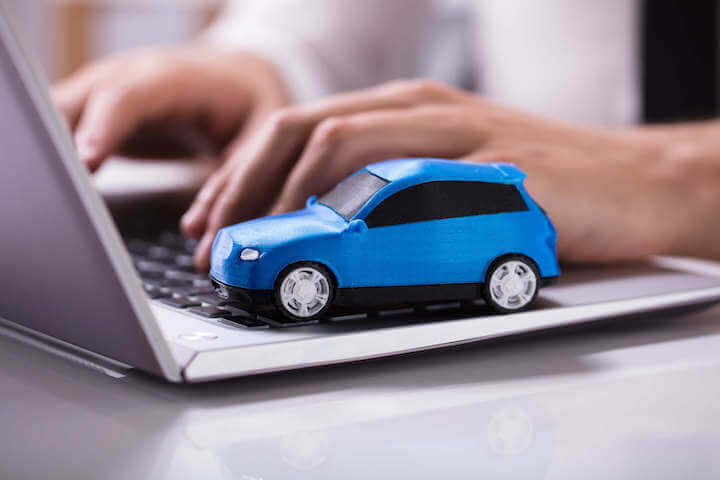 Our experts are here to speak with you remotely if you can't make it into the finance center yourself. But there are also tools you can use yourself at any time including the pre-approval form, the trade-in calculator, and the payment estimator.
The pre-approval form is a way to jumpstart the process, giving our team insight into your current budget and the type of model you want to own. The more insight we have about you, the earlier we can start developing the right finance agreement and the more accurate this agreement will be.
The trade-in process is about setting you up for greater value on your next model by trading in your current one. What the trade-in calculator does is provide an idea of what your car is worth. All you have to do is plug in basic information about your current vehicle like the model year, mileage, and condition.
Finally, the payment estimator let's you tinker with different payment plan lengths for whichever model you have your eyes on. This way, you can begin to see which types of plans best fit your budget.
Our Finance Center is Here to Help
At Route 2 Mitsubishi we have resources in place for just about any automotive need you might have near Coventry, Cranston, and Warwick, RI. Our finance center is a perfect example. So reach out to us with questions or come by in person!