As a reputable used car dealer, our team at Route 2 Auto Sales knows that being a valuable part of the community is all about giving back to those who support us. Therefore, we're always looking for new ways to get involved in Warwick, Cranston, Coventry, and all the other surrounding communities.
Over the years, we've partnered with many local organizations and made donations to support their causes. Have we touched your life or your neighbor's life?
---
Meet Our Community Partners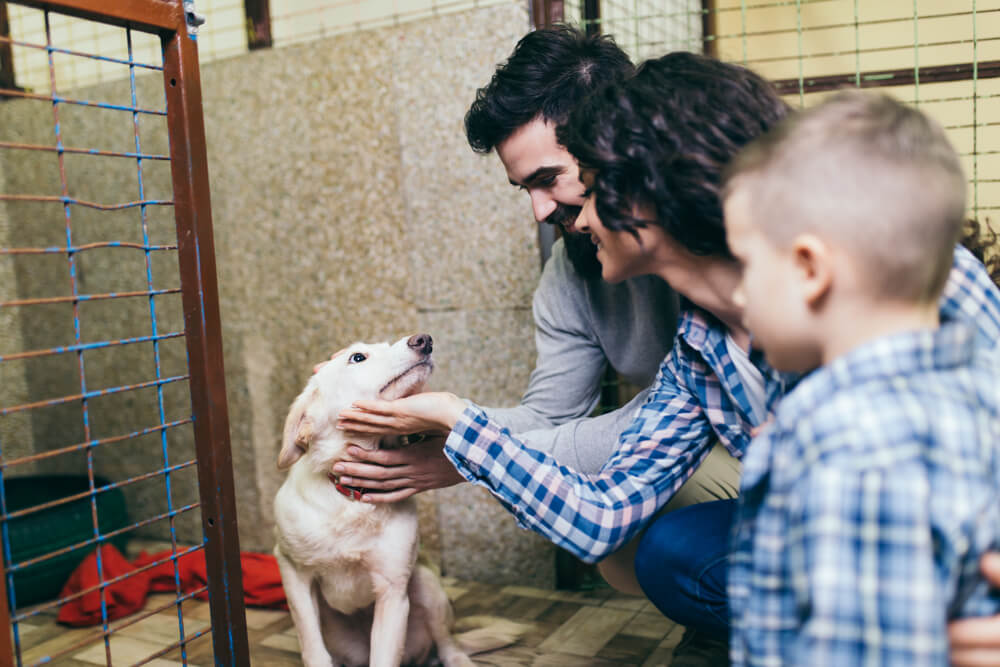 Just about every family has been impacted by cancer in some way. Our family at 24 Auto Group is no exception. That's why our partnership with Southcoast Health Oncology Center is one of our most cherished. We're proud to support them as they deliver innovative cancer treatments alongside compassionate services for both patients and their families.
We're always here to lend a paw to our furry friends in need. That's why we've partnered with Forever Paws in Fall River. As a no-kill shelter, they aid homeless and in-need animals while working to rehome them with a forever family.
Adopting a new furry friend is always encouraged, but if you already have a full house, other smaller opportunities are available if you're looking to help. If you become a member, your yearly gift of $25 will help provide the food and veterinarian care that all these animals need.
---
A Force Against Addiction: 24 Auto Group & Gosnold, Inc.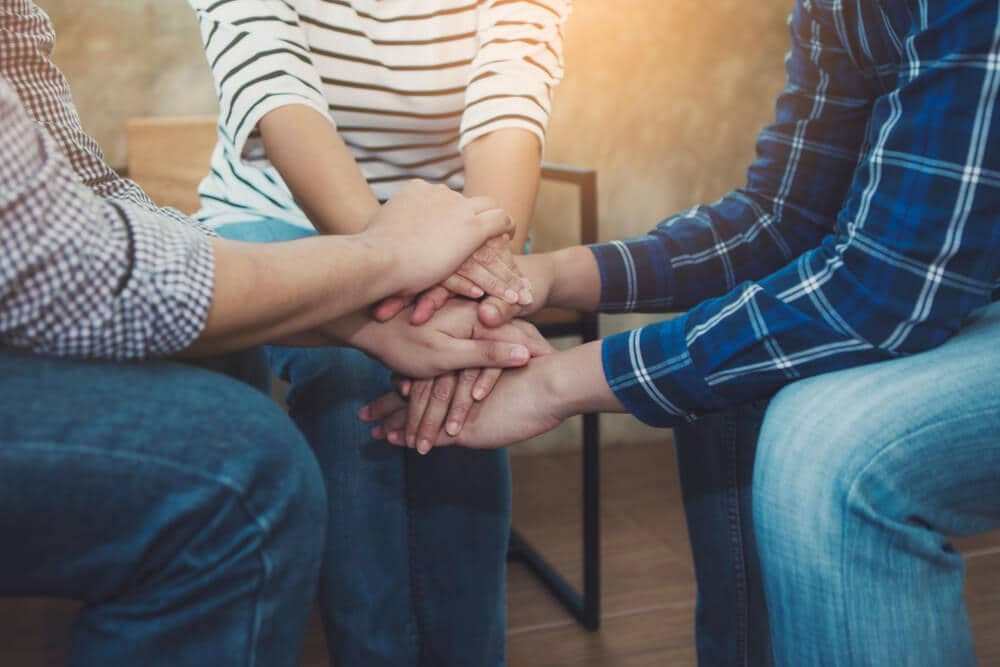 Addiction: It's an illness that's personal for our family at 24 Auto Group, and it's why we've partnered with Gosnold Behavioral Health. Their mission is to excel in mental health and addiction treatment while serving the individuals and families affected by this disease to promote lasting recovery.
Ed Kardon, our executive manager and owner, accepted Gosnold's new Rising Star Award in 2018 after donating a Jeep Wrangler to the organization. He was also the keynote sponsor for their 2018 Legacy Gala.
The Jeep Wrangler was raffled off, and Gosnold used the proceeds to support their unfunded and underfunded initiatives-and that was just the start! For years now, we've worked with Gosnold to end addiction and substance abuse in our community.
---
Building Up Our Community, 1 Donation at a Time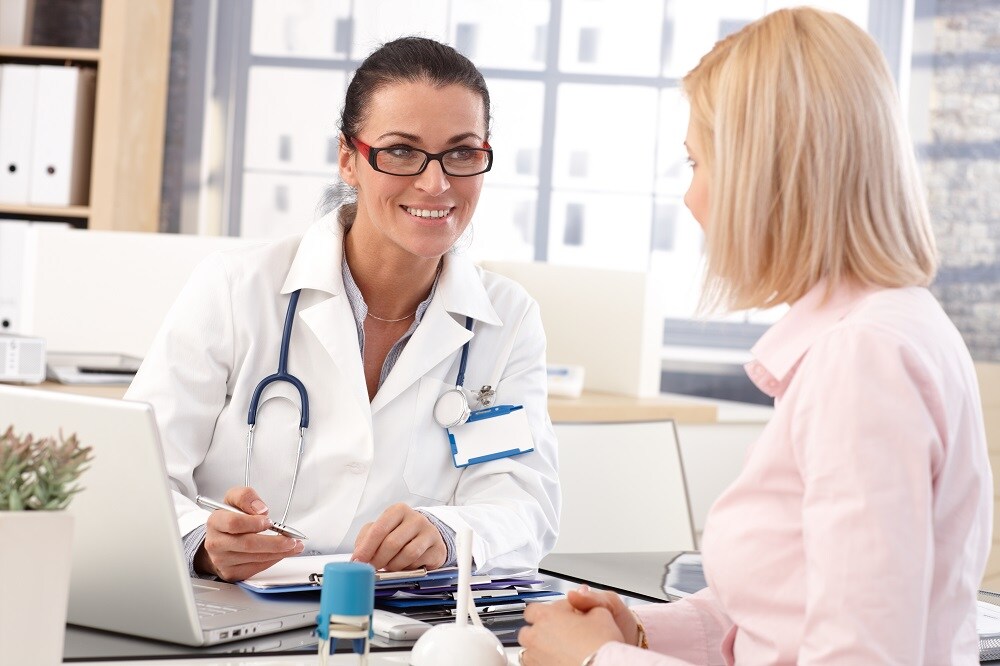 We love football-and we know that many in our community do as well! That's why we sponsored the Troy City Titans, Fall River's newest semi-pro football team, with a donation of $50,000. We're proud to bring amateur sports to our hometown in hopes of fostering a safer community with strong social bonds between neighbors.
Our passion is to build up our community around us, which is why we've also provided donations to support the following local organizations:
Bishop Stang High School
Fall River Falcons
On Your Left Racing
Community Autism Resources
The Pennfield School in Portsmouth, RI
Great American Eat Off
Women are the foundation of our community. The Women's Center in New Bedford helps strengthen that foundation with support services that make women a force for fighting oppression and violence. To further their mission, we recently donated $23,000.
---
Join Us and Lend Your Neighbors a Hand!
Good deeds change lives. They help make our community a better place to live, work, and play. That's why we're always proud to help our friends and family around Warwick, Cranston, and Coventry, Rhode Island, fulfill their missions.
If you'd like to support a local organization, contact our team at Route 2 Auto Sales for more information. If you see us at any local events, be sure to stop by and say hello!