The car battery is an essential part of your vehicle. If you live in Rhode Island, you probably know that a car battery may not start on a cold winter morning or hot summer afternoon.
Route 2 Mitsubishi provides drivers with quality inventory and auto service. If your battery levels are low or you need service, keep reading below to learn how we can help you receive quality car battery repair near Warwick, Cranston, and Coventry, RI.
---
What Are Signs That I Need a New Car Battery?
The battery inside your engine area starts the motor of your vehicle. A car battery can provide your engine with a reliable charge for approximately three years.
If you make short, frequent trips, your battery may not be getting the opportunity to build up the juice it needs to get going. Weather such as the heat or cold can also impact your battery's strength. Drivers may notice a few warning signs that you need a new car battery. This can include signals like:
Dashboard light warnings
Dim dashboard and infotainment lights
Prolonged engine starts
Fading headlights
While your dashboard warning light may indicate that you need to check your car battery levels, you may notice a sluggish engine crank or fading headlights on your way home from work. If that's the case, it is time to schedule an appointment with a factory-certified technician.
---
How Long Does Car Battery Repair Take?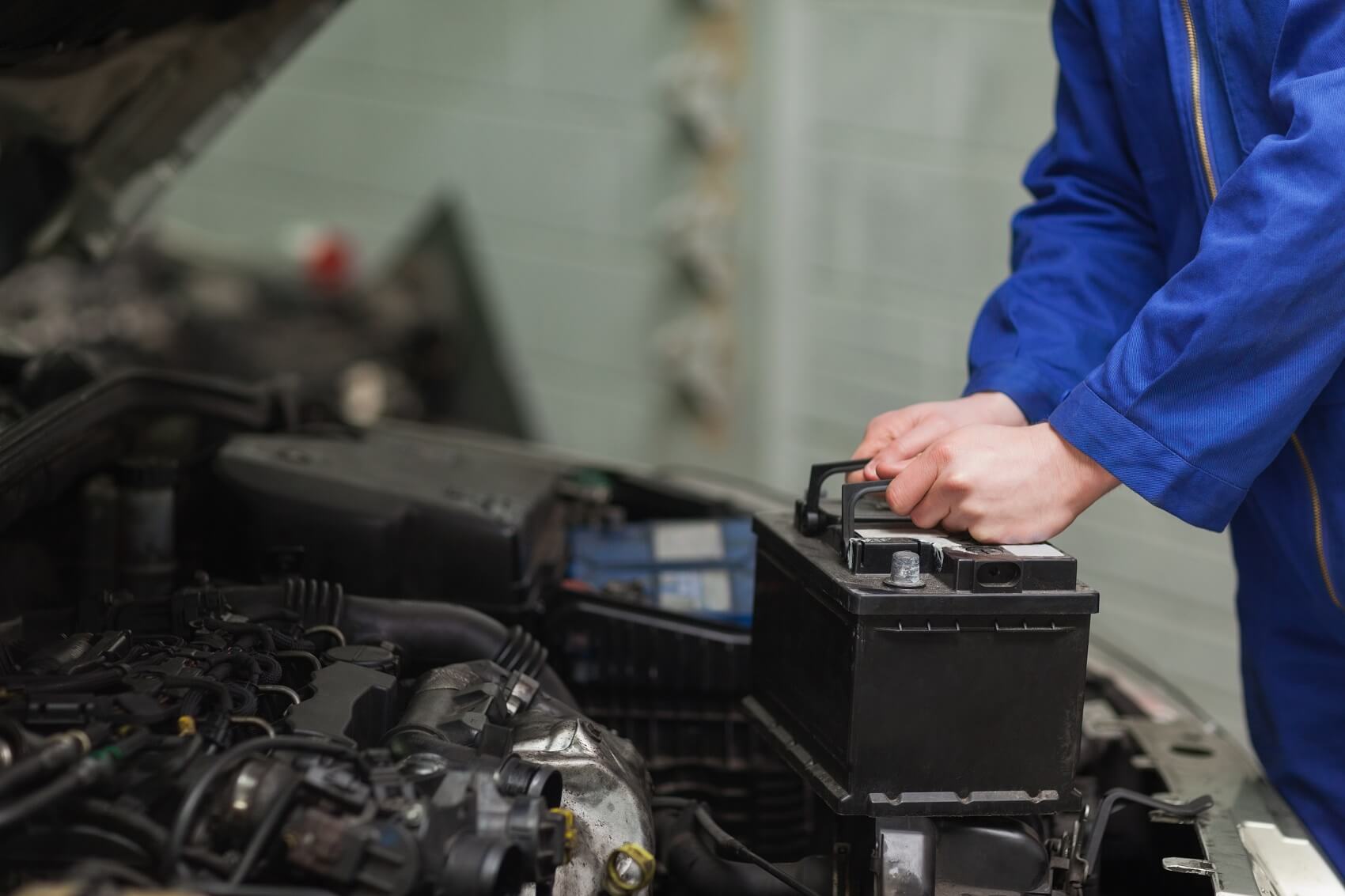 When you observe these low car battery warnings, a factory-certified technician can check vehicle battery levels and let you know if you need a replacement. This process can take around 30 minutes to complete. Each procedure includes:
Inspecting engine for corrosion
Disconnecting battery wires
Removing old battery
Installing new battery
Reconnecting battery wires
Car battery repair service may take longer if the factory-certified technician observes corrosion in the engine area. This could not only affect your vehicle's performance, but it may mean that nearby parts may need replacement.
---
Where Can I Find Car Battery Repair near Me?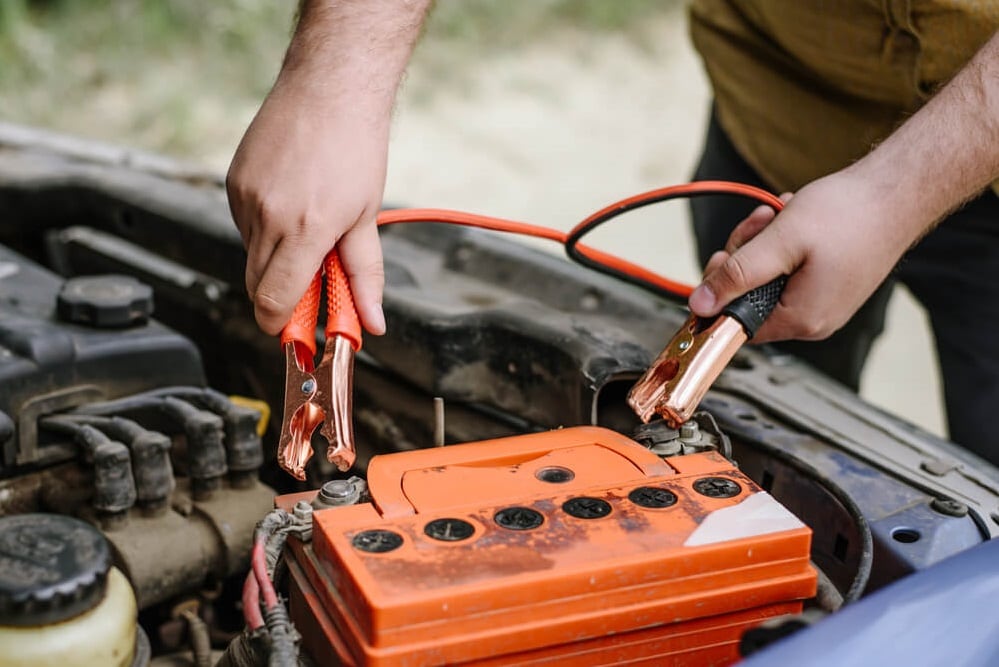 The factory-certified technicians at our Service Center can provide car battery service. They are trained to perform a wide range of service appointments that can get your vehicle ready for the road. This includes assisting drivers with car battery checks and car battery replacement.
When you bring your vehicle in for a service appointment, let us know if you have noticed any signs of fading vehicle battery levels. We can check your battery strength and find out if you need a new one.
How can you get additional value from car battery service? Ask our team about any ongoing service specials. They can let you know if there are any ongoing car battery deals. This makes it easy to make the most of your visit to our Service Center.
---
Find Car Battery Repair near Me
Keeping an eye on your car battery can help you travel with confidence. Where can you schedule car battery repair near Warwick, Cranston, and Coventry?
Route 2 Mitsubishi  connects drivers to reliable service. Contact our team to find car battery repair.